Current Mood:

amused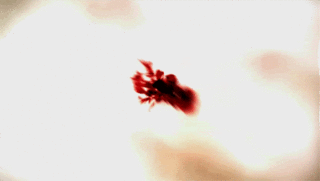 Hello there fellow member on LJ. I will some day write my own stories...some day ^-^
But for now I'm pretty much a creeper who enjoys reading other peoples work, of course the pic above tells you my fandom :) so yeah... J2 is also fictional love :D which is totally fine with this girl. lol,
hope it's not a surprise to see me comment, because I love to comment on things I like ♥
I don't mind friendships, it's all peace in this girls world.
Peace to the middle east yo!
Current Location:

Hidden

Current Mood:

curious

Current Music:

She's go me dancing.- Tommy Sparks